November 10, 2018
Posted by:

admin

Category:

C$ 13.000 - C$ 14.999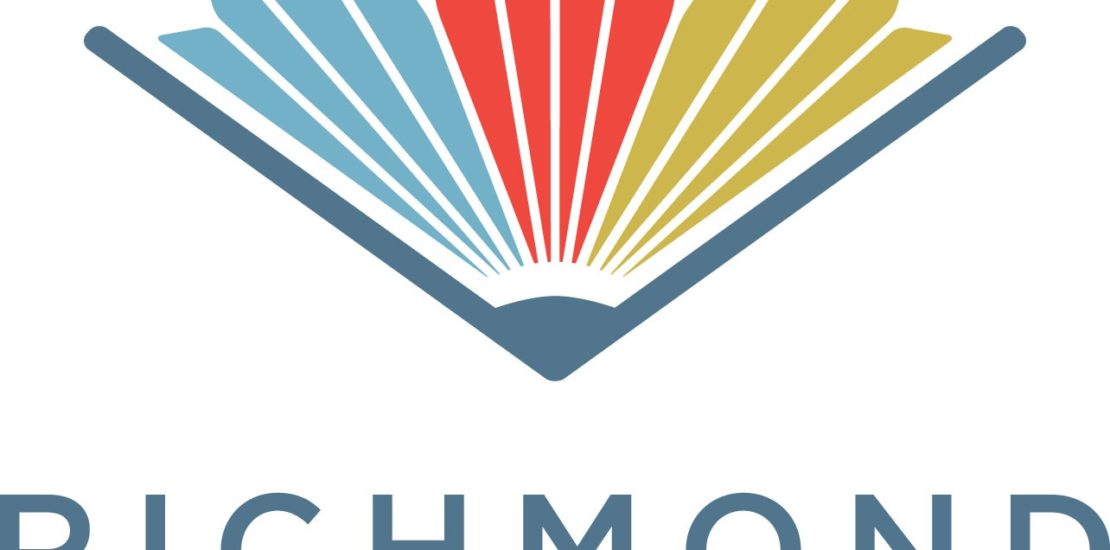 Program Established: 1998
Programs Offered: Full Year, 1 Semester, Short Term, Summer Camp, Teacher Training
Specialized Programs: French Immersion, International Baccalaureate, Advanced Placement, Sports, Fine Arts, Engineering, Sports Academies, Chef Training, Leadership.
Language(s) of Study: English, French
Total number of schools: 48
High schools for international students: 10
Total Students: 22,000
Total International Students: 1000
International Students Accepted for Grades: K-12
Nearest Airport: Vancouver International Airport (YVR)
Created in 1906, the Richmond School District is the 5th largest school district among 60 in the province of British Columbia. Richmond students consistently exhibit unmatched levels of achievement demonstrated through consistently high graduation rates, provincial government examination results, scholarships, and university entrance acceptance rates.
The Richmond International Student Programs offers international students of all ages a wide variety of challenging and exciting study options throughout the year:
British Columbia Secondary School Graduation Program
One-Year Secondary School Experience Program
Single Semester Secondary School Experience Program
Short-Term School Immersion Experience Program
Customized Group Programs
Teacher Training and Education Professionals Programs
Summer Camp
Elementary School Year Program
The Richmond School District has extensive experience in supporting students that are English Language Learners (ELL). Across Canada, Richmond is considered the leading school district in the development of ELL curriculum and assessment. International students in Richmond have been very successful in obtaining English fluency while at the same time, completing their secondary schooling with excellent grades.
International students benefit from the extensive and diverse range of course options available to them in Richmond. In addition to core curricular academic courses – English, Mathematics, Science, and Social Studies– international students can also choose from a variety of elective courses including: Modern Languages, Physical Education, Technology, Information Technology, Visual and Performing Arts, Music, Recording Studio Technology, Desktop Publishing, and Computer-Aided Design & Drafting (CADD).
Specialty programs provide international students with opportunities for advanced enrichment. In Richmond, international students can participate in the following specialty programs: International Baccalaureate (IB) Senior Years Program (IB-SYP); International Baccalaureate Middle Years Program (IB-SYP);Advanced Placement (AP) in the Sciences, Mathematics, Modern Languages, English, and Theatre Arts. Academies are offered for Table Tennis, Golf, and Soccer.
There are also a number of other unique course options available to international students in Richmond schools: Engineering; Fashion Design; Aviation; Tourism and Hospitality; Environmental Biology; Computer Animation; Music Composition; Chef Training; and various Apprenticeship Programs.